Puulse Connect Provides U.S. Households Information About The Affordable Connectivity Program
Puulse Connect, a provider of affordable broadband, is dedicated to finding the best deals for internet, phone, and network security needs. As one of Kinetic by Windstream's top-ranked Authorized Agents, the company is pleased to announce its participation in the Affordable Connectivity Program (ACP). The ACP is a U.S. government program run by the Federal Communications Commission (FCC) to help low-income households pay for internet service and connected devices.
"Puulse Connect understands that affordable, high-quality internet service is a necessity for households in the United States," said Brad Martin, CEO of Puulse Connect. "They are proud to be a part of the Affordable Connectivity Program and to offer eligible households discounts on internet service and connected devices, such as laptops and tablets."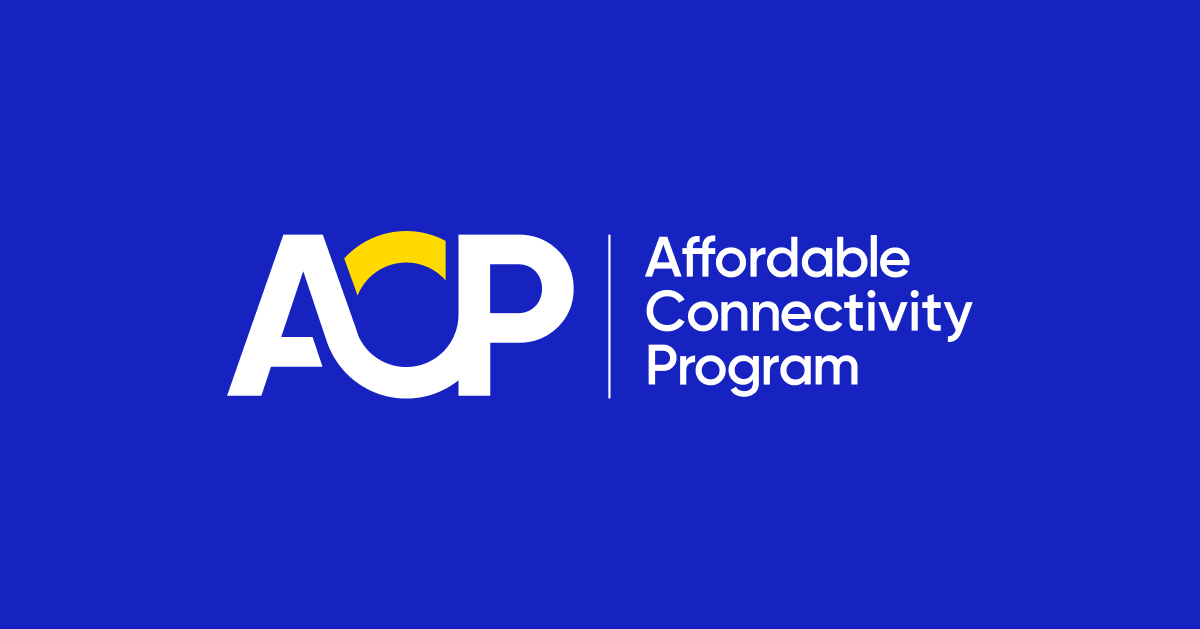 Through the Affordable Connectivity Program (ACP), eligible households could receive up to a $30/month discount on their internet service and a one-time discount of up to $100 for a connected device like a desktop computer, laptop, or tablet with a co-payment of less than $50. Households on qualifying Tribal lands may be eligible for an additional discount of up to $75/month.
Broadband is important to U.S. households because it provides access to essential resources like education and employment opportunities, health care information, and government services. It also allows people to stay connected with friends and family, make financial transactions, and participate in the democratic process. In addition, broadband helps businesses grow and create jobs, supports public safety efforts, and enhances economic development.
Puulse Connect is taking the lead in ensuring U.S. households are aware of the Affordable Connectivity Program (ACP) and all its benefits. This program has the potential to close the digital divide in America by providing internet access to those who would otherwise not be able to afford it. Puulse Connect encourages eligible households to check their eligibility. Families can determine eligibility for the Affordable Connectivity Program (ACP) by checking to see if their income is below 200% of the Federal Poverty Line or if they currently receive a government benefit such as SNAP, Medicaid, SSI, WIC, Pell Grant, or Free and Reduced-Price Lunch. For more information on the Affordable Connectivity Program (ACP), please visit https://affordableconnectivityprogram.com/.
###
For more information about Affordable Connectivity Program: Puulse Connect, contact the company here:

Affordable Connectivity Program: Puulse Connect
Brad Martin
1-866-551-2654
brad.martin@puulsemarketing.com
7014 Smith Corners Blvd #1135
Charlotte, NC 28269