Sabina Alieva-Girsh: A Reigning Real Estate Agent in the San Francisco Bay Area
San Francisco, CA: In a field historically dominated by men, Sabina Alieva-Girsh has made an indelible mark as one of the most esteemed real estate agents in the Bay Area. Unafraid to negotiate fiercely on behalf of her clients, she has earned a reputation for getting results while still fostering strong relationships with colleagues and customers alike. When it comes to achieving success in real estate, there is no stronger force than Sabina Alieva-Girsh.
The scope of her professional accomplishments speaks for itself: Sabina has surpassed sales expectations for dozens of clients and was recently awarded Sequoia Real Estate's Top Agent for 2020 and 2021, Diamond Award 2021, and was nominated by PROPPY for Most Transparent and Trustworthy Real Estate Agent. Moreover, Sabina has been the President-Elect of the Women's Council of REALTORS®, a prominent group that advocates for female achievement in the real estate industry. As president-elect, she strived to facilitate excellence and guided her organization toward unprecedented success in 2021.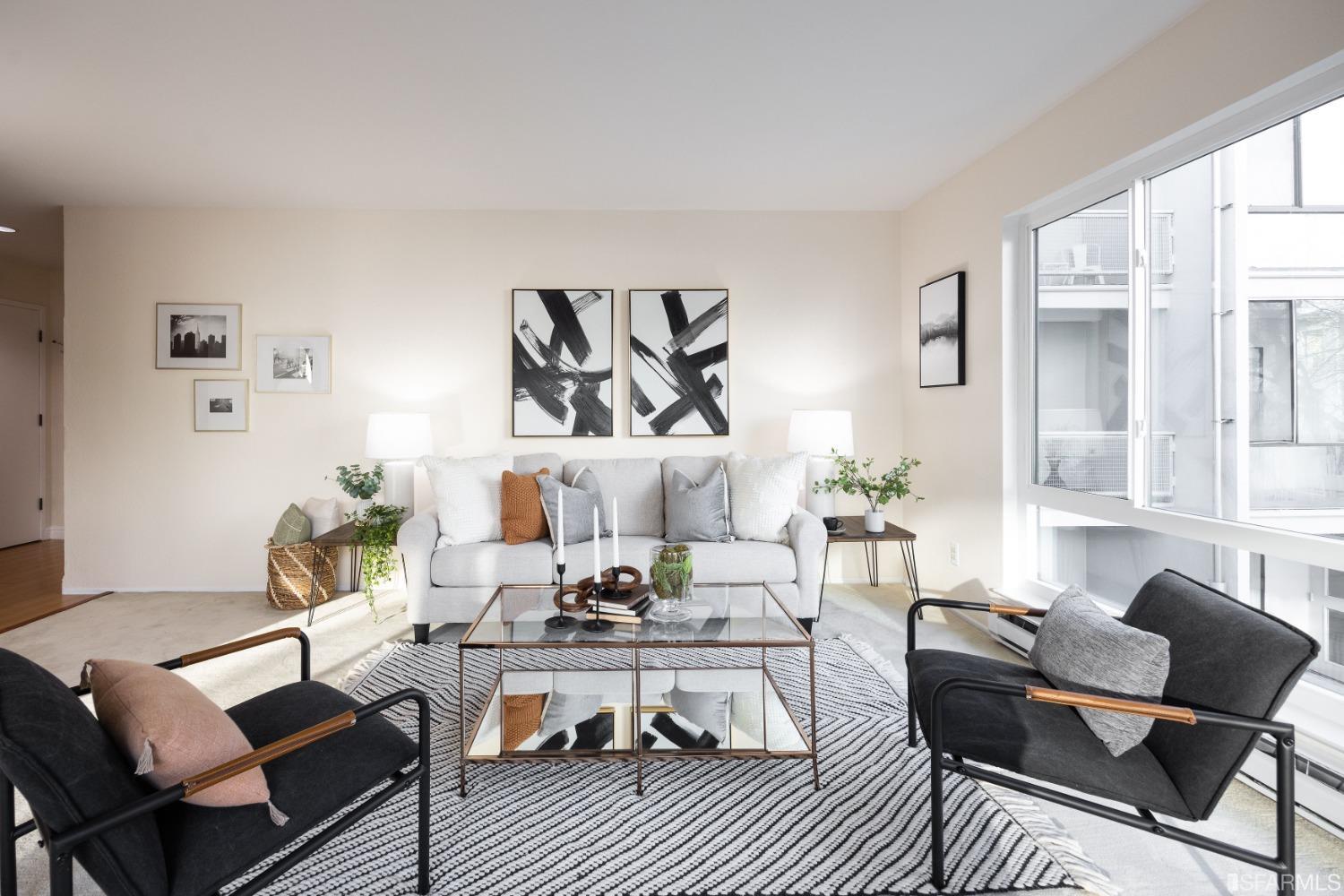 The woman behind the business is no less impressive. Sabina's degree in Hospitality Management from San Francisco State University has enabled her to bring a human touch to the real estate industry. Her professionalism and drive to close deals are complemented by her warmth and sincere desire to build relationships with people. Through her tireless work ethic, Sabina has set a new standard for excellence in real estate in the Bay Area that will be hard to surpass.
While Sabina Alieva-Girsh has earned acclaim for her work in real estate, she remains humble and dedicated to her client's best interests. She has over a decade of experience in the Bay Area real estate market, selling homes from Hayward to South San Francisco and everywhere in between. Her familiarity with local areas, such as schools, shopping markets, restaurants, and recreational facilities, makes her the perfect agent to assist people with their real estate needs.
Sabina is also SRES-Certified, which means she's qualified to work with clientele over the age of 50. She has the right tools to help them find the ideal relocation, refinancing, or downsizing choice. Furthermore, the complex process of probate filings in San Francisco can be daunting. Still also CPRES-Certified, Sabina can walk clients through the paperwork and ensure a smooth purchase or sale.
For Sabina Alieva-Girsh, real estate is not only a profession — it's also a passion. Dedicated to helping clients find their dream homes, she continues to build a legacy of success, one client at a time. No matter how challenging the market may be, Sabina remains an unwavering force in real estate that others strive to emulate. From selling to buying and everything else in between, she is the reigning real estate agent in the Bay Area.
About Sabina Homes Real Estate Agency:
Sabina Alieva-Girsh is a reliable local real estate agent in San Francisco, boasting exceptional knowledge of the Bay Area real estate market. She has won numerous awards for being one of the top real estate agents in the area. For more information, please visit https://sabinahomes.com.
###
For more information about Sabina Alieva-Girsh | Realtor, contact the company here:

Sabina Alieva-Girsh | Realtor
Manager
1 415-860-3037
sabina@sequoia-re.com
1325 47th Ave
San Francisco
CA
94122